Company Overview
Med Systems manufactures airway clearance devices for chest physical therapy and disposable masks for anesthesia or short term ventilation. We have been providing excellent respiratory care solutions since 1976. All products are developed, engineered, patented and fabricated in the United States. We specialize in small to medium scale production. Our dedicated staff provides individualized attention to assure total satisfaction.
Company Designations
DUNS: 03-997-8200
CAGE: 3WVS8
NAICS: 339112, 423450
SIC: 3842, 5047
WBENC: 20058512
Benefits of Working with Med Systems
Peace of mind – We guarantee our products and service what we manufacture
Factory direct means the lowest possible prices to you
History of long-term satisfied customers and clients
We keep America working – all our products are manufactured in the USA
Contact us for past performance references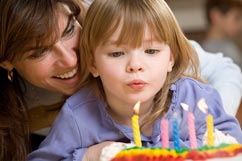 Celebrate Every Breath with Med Systems!