CHEST PHYSICAL THERAPY BREAKTHROUGH!
What is The Electro Flo® 5000 Airway Clearance Device?
The Electro Flo® 5000 is a high speed hand held hammer that when pressed against the chest replaces manual percussion.
United States Patent
The Electro Flo® 5000 force-multiplying percussor and Self-Administrator® system for airway clearance holds US Patent: US 8,777,880 B2
This postural drainage device is more effective than a flutter device, massager, IPV or vest. It is less tiring to administer and more effective than manual percussion. FDA: K031876
Call for a free 30 day trial (800) 345-9061

What is the difference between the vest and the Electro Flo® 5000?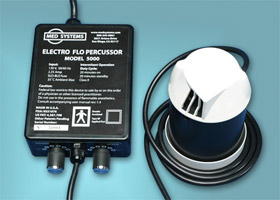 The vest vibrates the entire chest wall with mushy air pulses sent over long hoses. These long hoses are like pipes on a musical organ. Air pulses are slow compared to the electronic switching of the Electro Flo® 5000 which switches in one millisecond. Vest air pulses can only switch in fifty milliseconds. The vest cannot focus on individual lobes and mucus plugs that every patient can feel. The Electro Flo® 5000 can be placed on the exact congested location to loosen and dislodge trapped bronchial secretions. The Electro Flo® 5000 with Force-Multiplying Technology is more powerful than a vest. It's convenient to use and travel with compared to the bulky and heavier vest systems. With its compact travel case the Electro Flo® 5000 weighs only 5.50 pounds!

Why is the Electro Flo® 5000 better than other Airway Clearance Therapy devices?
There is one question you should ask. Does this Airway Clearance Therapy device produce a coughing response? Our patients confirm they get better lung clearance with the Electro Flo® 5000 device because it provides crisp powerful karate chops that make them cough to clear the lungs. This natural expulsive reflex carries with it excessive secretions and foreign material from the respiratory tract. Easier breathing is often immediate.
Electro Flo® 5000 is true automated hand percussion. It's not a massage tool, vibrator or oscillator.
Electro Flo® 5000 delivers smooth, deep pulses and is much faster than flutter devices.
Electro Flo® 5000 precisely controls power and frequency of percussion separately. It's light-weight and can be self-administered to individual lobes.
Electro Flo® 5000 has a 3-prong hospital grade plug on a 10 foot cord that plugs into a standard electrical receptacle 120 VAC, 50/60 Hz.
Electro Flo® 5000 may be run from your car, truck, RV or boat with an approved power inverter.
Electro Flo® 5000 has a three year parts and labor warranty.
Electro Flo® 5000 may be tried free for 30 days and returned if not completely satisfied.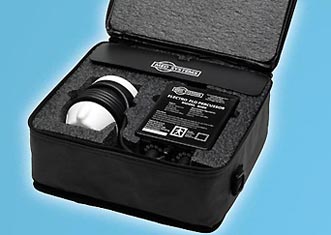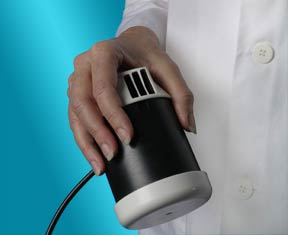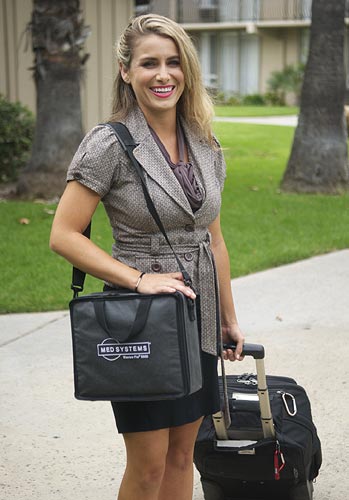 Med Systems, Inc.
2631 Ariane Drive
San Diego, CA 92117
(858) 483-9671
(800) 345-9061
www.medsystems.com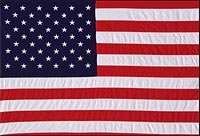 MADE IN THE USA
American ingenuity
We are a family-owned company providing respiratory care solutions since 1976.
The Electro Flo® 5000 can help you treat the following conditions:
Compliance and Certifications