Physicians, Clinics & Care Providers
Fluid Flo® 2500 (DISS oxygen fitting)
Fluid Flo® 2700 (DISS Medical air fitting)
Fluid Flo® 2900 (Air compressor fitting)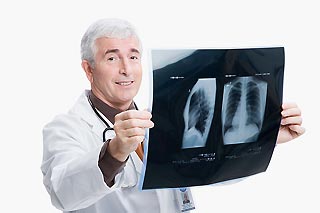 Med Systems pneumatic chest percussors are more effective than oscillators, vibrators or massagers to dislodge trapped bronchial congestion. We have provided over 21,000 Fluid Flos to hospitals and clinics for respiratory care.
Using the ready supply of bedside high pressure gas and our powerful pocket-sized percussor has saved respiratory therapists countless hours of time and expended energy. Connecting the Fluid Flo to an air or oxygen source provides focused intensive treatment that mimics hand CPT but is less tiring to administer. This reliable, light-weight  unit is always at the ready to treat ALS, COPD, cystic fibrosis, bronchitis, bronchiectasis, pneumonia, asthma, occupational or other lung diseases.
Compare any other manufacturer's lung clearance devices to Med Systems and judge for yourself. In business since 1976, we proudly manufacture all of our products at our FDA Registered facility in San Diego, CA.
Please contact us to request a free 30 day trial of an affordable solution to your respiratory care needs.
> Go to Fluid Flo® 2500
> Go to Fluid Flo® 2700
> Go to Fluid Flo® 2900
Electro Flo® 5000 (120V Electronic)
The function of the Electro Flo® 5000 with Force Multiplying Technology is to promote lung clearance and to induce coughing to relieve congestion.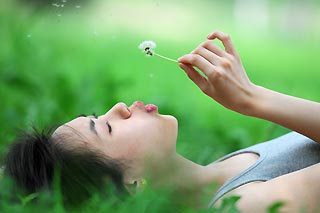 Combined with postural drainage, the 120V electronic Electro Flo helps the body dispel mucus naturally with productive coughs.
Human percussion treatment is as old as physical therapy itself. The Electro Flo® 5000 is like CPT, but it can be controlled in its intensity, power and speed with 30 different settings available. It's advanced electronics allow settings from light high frequency tapping all the way through major impact.
Much more effective than mere vibration, the Electro Flo® 5000 delivers targeted force to areas of congestion. It's the most advanced technology available for administering therapeutic percussion to dislodge bronchial secretions from the lungs.
The Electro Flo® 5000 gives you steady, persistent, and consistent percussion. It is like having a masseuse, physical therapist, and an EMT – but one who  delivers perfectly consistent percussion and never tires.
Repeated penetrating percussion will clear bronchial secretions from the lungs, and can be a preventive measure when used repeatedly. In addition, percussion provides stimulation of blood and lymph flow tending to reduce inflammation due to immobility.
Our goal is to ease the acute suffering of respiratory conditions and to provide continuing palliative relief, thereby reducing hospital visits and medical expenses.
The Electro Flo® 5000 can help you treat the following conditions:
Self-Administrator for the Electro Flo® 5000
Click here to find out more about the Self-Administrator – Product Information and Instructions for Use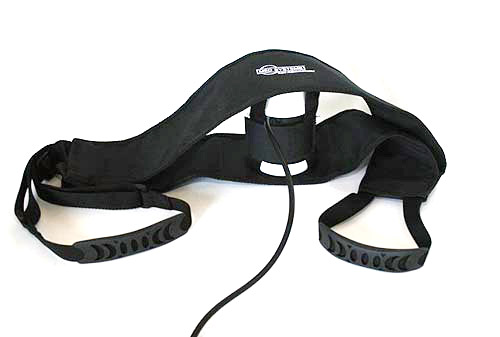 Anesthesia Mask Model 2100 Series
IPPB ANATOMICAL MASK – Find out more….